How Euro 2012 can inspire your reluctant readers | Teacher Network Blog | Guardian Professional
How Euro 2012 can inspire your reluctant readers | Teacher Network Blog | Guardian Professional
:
When football author Tom Palmer was young he thought he hated reading - all those match reports and football magazines didn't count. Now he explains how major sporting tournaments can be harnessed to change attitudes to reading for life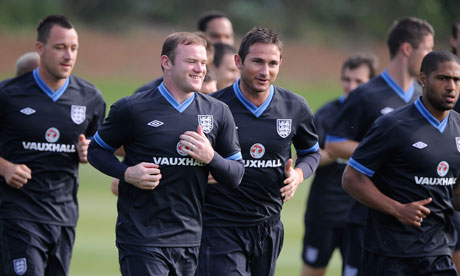 I've been working with the
National Literacy Trust
to develop resources for teachers to use during Euro 2012. Their aim is to harness children's interest in football to inspire them to read for pleasure.