How to get your whole class debating | Teacher Network Blog | Guardian Professional
:
Student debate has moved on from 'two pupil ping-pong' – our latest blog from ESU takes you through the basics of using debate as a teaching tool across all subjects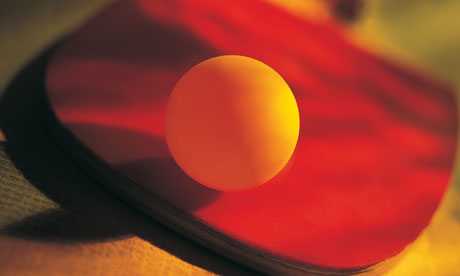 In-class debates do not just teach public speaking skills; you also develop critical thinking; research skills and organisation and prioritisation of information. They also present an opportunity to have your students engage with the material they are studying in different ways, forming and deconstructing both the opinions of others, and their own! But they can be a little daunting; teachers often think that they need to be experienced debaters themselves to get their students involved Nothing could be further from the truth.