Give your students the freedom to learn | Teacher Network Blog | Guardian Professional
Give your students the freedom to learn | Teacher Network Blog | Guardian Professional
:
Google and 3M give their employees sizeable chunks of time to work on their own projects with intriguing results... could the same idea work in schools? Yes says Matthew Bebbington and here's how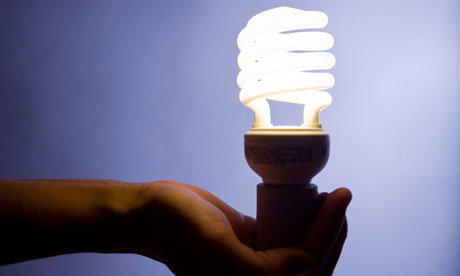 What do the companies
3M
and Google have in common? They all give their employees pockets of time to work on what they are curious about. In this time, they have complete autonomy over how they work, who they work with and what they experiment with. Ironically, given this freedom, they tend to work on creative solutions that will benefit their company – a win-win situation if ever there was one.
This is not a recent development: 3M employees have had 15% time every week since the 1930s and if you have ever used a
Post-it note
you have been the beneficiary of this 15% time. Remarkably, Google's famed 20% time, the equivalent of one working day per week, has been responsible for 50% of Google's products including Gmail and
Google News
.