My View: Six ways to retain great teachers – Schools of Thought - CNN.com Blogs
My View: Six ways to retain great teachers – Schools of Thought - CNN.com Blogs
:

My View: Six ways to retain great teachers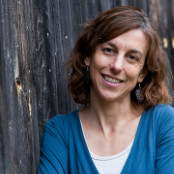 By
Katy Farber
, Special to CNN
A big part of the national conversation about education is how to attract the best and brightest teachers to the profession. It is a favorite line of many a politician. While that is well and good, it seems that many policy makers and education experts are missing the point: how to keep good teachers in our nation's classrooms once they are actually there.
With about one-third of our teachers
leaving the profession
in their first three years, and even higher turnover rates in some urban areas, this is a pressing issue in American education that isn't getting much attention.