Employability skills – where is wisdom? | Higher Education Network | Guardian Professional
:
When preparing students for an uncertain future, universities need to add wisdom to the list of skills they develop in them, says
Steven Schwartz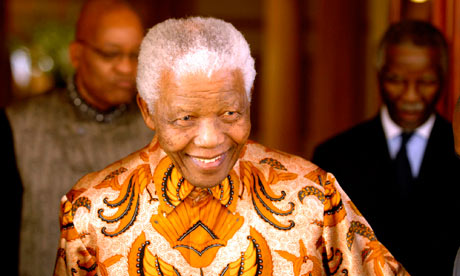 In April, as David Docherty reports, the Australian government released its report Skills for all Australians. The report is the basis for the country's A$1.75bn (£1m) plan to reform vocational education and training. Reflecting the title, its 88 pages are crammed with references to skills: how, where and why to get them, and why both the individual and the country will benefit from having a more skilled workforce. The focus is on the acquisition of technical and practical skills in an economy "facing major generational change driven by the Asian century, new technology, and the shift to a low carbon economy".