Education research exists, so why isn't it used in policymaking? | Education | The Guardian
Education research exists, so why isn't it used in policymaking? | Education | The Guardian
: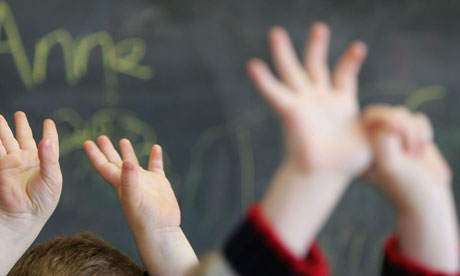 Earlier this year, the House of Lords published a long and detailed report on the outwardly rather dry topic of government
chief scientific advisers
. This 100-page report was based on almost 400 pages of evidence and made some important recommendations about how scientific evidence should be acted upon in public policymaking.
I only came across it after being alerted to the submission from Oxford University's Professor Pam Sammons, who used the government's free
schools
as an example of how policies are not always based on robust evidence. She suggested that a more in-depth look at the
research
would have shown the impact of Swedish free schools and American charters on standards and narrowing the gap is not as clearcut as the 2010 white paper,
The Importance of Teaching
, suggests, and that such policy initiatives should be piloted before being rolled out.