Opening minds and changing lives | Teacher Network Blog | Guardian Professional
Opening minds and changing lives | Teacher Network Blog | Guardian Professional
: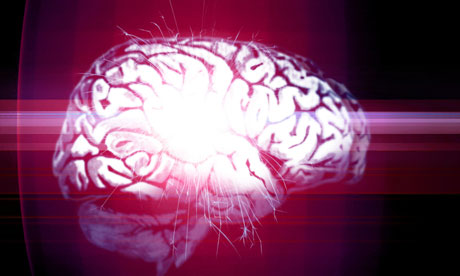 The English education system has received its fair share of sensationalism in the press over the years, which has led to some people to have skewed ideas on what
schools
are really about.
The image of poorly managed, failing and crumbling institutions full of scandal and intrigue has threatened to blot out the reality for the majority of schools.
Well, let's put all this to bed shall we? I am proud to say I am a teacher. I am a Progress Leader of Year 7 (Head of Year), and I co-ordinate an innovative groundbreaking conceptualised curriculum called
Opening Minds
, which I have an overwhelming urge to tell people about. So here's how it really is...