Could your Facebook page ruin your job prospects? | Education | guardian.co.uk
Could your Facebook page ruin your job prospects? | Education | guardian.co.uk
: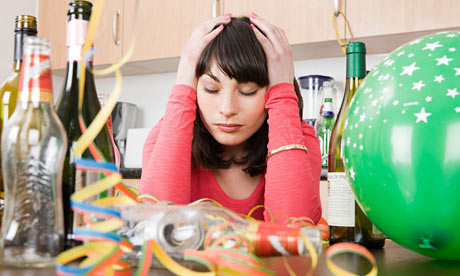 Terrified of employers scouring their Facebook pages for signs of fecklessness, students have started deleting content and hiding their identity. Are they over-reacting?
Most students have indulged in an occasional spot of "Facebook stalking". It's hard to resist the temptation to have a peek at the virtual lives of others when a wealth of personal information can be accessed within seconds.
But when our social bubble expands to involve our careers, Facebook stalking doesn't seem like such an carefree form of procrastination. With companies increasingly using social networking sites to check out potential employees, students are becoming more aware of the image projected by their online activity.