How to accentuate the positive and eliminate the negative in class | Teacher Network Blog | guardian.co.uk
How to accentuate the positive and eliminate the negative in class | Teacher Network Blog | guardian.co.uk
:
Can we learn about positive classroom behaviour from Uncle Sam? Today's blogger says yes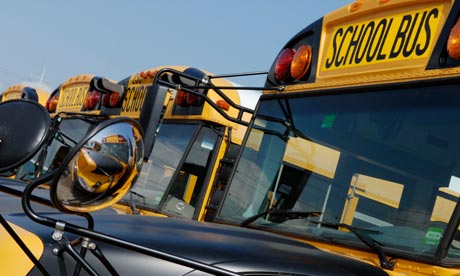 As a relatively young teacher, managing negative behaviour was one of the problems I really struggled with. It turns out I wasn't alone.
Just a couple of weeks ago, it was announced that the highest number of state school teachers since the 1990s took early retirement last year, citing indiscipline as one of the main reasons – indiscipline really just being a manifestation of what happens when character strengths and learning habits are not developed sufficiently.