Why we need to bring creativity and technology back together across the curriculum | Teacher Network Blog | Guardian Professional
Why we need to bring creativity and technology back together across the curriculum | Teacher Network Blog | Guardian Professional
:
Why we need to bring creativity and technology back together across the curriculum
A professional den-maker on how she helps teachers transform their classrooms into thrilling learning environments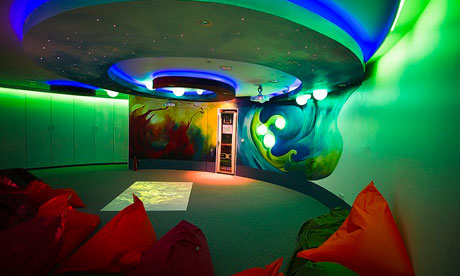 Last year
Eric Schmidt
, chairman of Google challenged the British education system. He said he was flabbergasted to learn that computer science isn't taught as standard in UK schools. "Your IT curriculum focuses on teaching how to use software, but gives no insight into how it's made. That is just throwing away your great computer heritage.