The first 'outstanding' school of 2012 reveals all | Education | The Guardian
: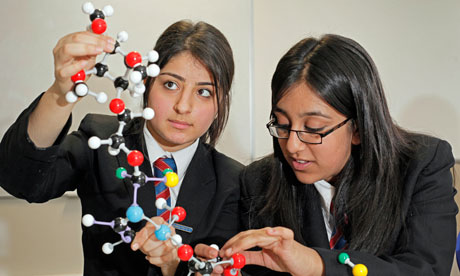 There is a palpable excitement at Park View business and enterprise school. The staff and pupils would probably be shouting it from the rooftop, were the rooftop not out of bounds because of the crane positioned above it.
The school's new Ofsted report has just been published and so it's official – the inner-city Birmingham secondary is the first "outstanding" school of 2012 and the first to receive the inspectors' highest accolade under its new inspection framework. The previous 27 judgments have been cut down to just four main key areas – achievement, quality of teaching, behaviour and safety, and leadership and management - to simplify the process and make it easier for schools to keep track of progress.