This Time It's Personal -- THE Journal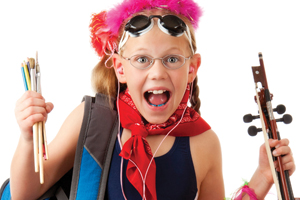 Truly student-centered learning has a lot of support in high places in education, but it can't happen without the right technology infrastructure to drive it.
Educators have known for some time now that a one-size-fits-all approach to learning does not lead to the level of student engagement and academic success that schools strive to achieve. In their search for a more customized approach to delivering instruction, they've explored project-based learning, addressed different learning styles, and increased collaborative learning among students.