The Raspberry Pi: reviving the lost art of children's computer programming | Martin Belam | Comment is free | guardian.co.uk
: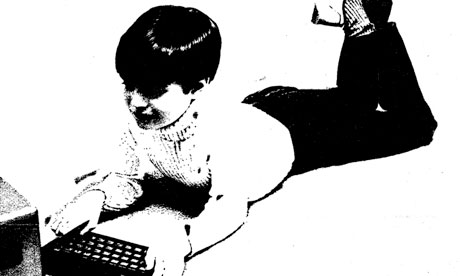 I'm from a generation that had BBC Micros in schools, and ZX Spectrums and Commodore 64s at home. An
advert
for Sinclair Computers that appeared in the pages of the Observer in 1983 promised a future where, thanks to children having computers at home, "much of the deadening drudgery we used to call work disappears. The more information we have, and the more sophisticated the use we make of it, the more exciting and effective our decisions and actions become".